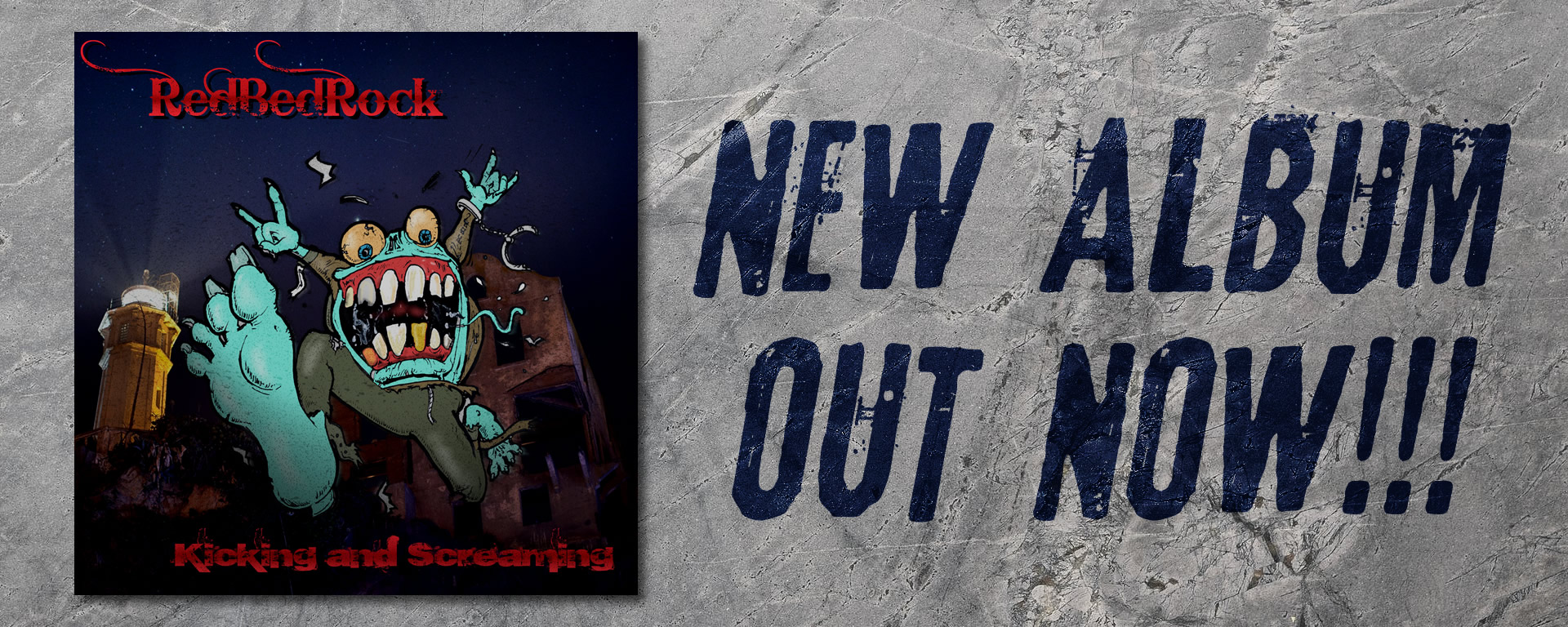 ---
English
RedBedRock is a multicultural rock band based in Tokyo, Japan. Their sounds combine influences such as Hard Rock, world music, and Latin, inspiring them to develop their own unique sound.
RedBedRock was created after the disbandment of their first group, Kill Your Idols, a Guns N' Roses cover band, in the spring of 2017.
Since then they have performed as their current four piece lineup all over the Tokyo metropolitan area.
RedBedRock's members:
Nikolas Faraguna (Canada) Guitar/Vocals
Ernesto Salinas (Puerto Rico) Drums/Vocal
Ken Zachow Ogawa (Venezuela) Guitar
Tomotaka Konno (Japan) Bass
The band has independently released 9 singles and a full length debut album on CD, all major streaming and download platforms.
---
日本語
'RedBedRock' レッドベッドロックは東京を拠点とし活動している多文化なロックバンド。
ハードロック、ワールドミュージック、ラテンなどを影響によりこれらのサウンドを融合し独自に進化したサウンドをもっている。
前身バンド'Kill Your Idols'キルユアアイドルズはガンズアンドローゼズのカバーバンドとして2017年春にやっており、
残った4人のメンバーでレッドベッドロックを結成する。
レッドベッドロックメンバー:
ニコラス ファラグナ (カナダ) ギター・ボーカル
エルネスト サリナス (プエルトリコ) ドラム・ボーカル
ケン ツァーホ オガワ (ベネズエラ) ギター
トモタカ コンノ (日本) ベース
レッドベッドロックは現在9つのシングルと1アルバムをCD、ストリーミングやダウンロード配信中。
現在デビューアルバム制作中。
---
Exclusive interview with RedBedRock!
バンドインタビュー!

---
Add us in LINE / ラインの友達になりませんか?